This morning, I was engrossed in reading "The Buffettology Workbook" by my investment mentor, Mary Buffett. Interestingly, her insights seem to resonate with what's unfolding at Sea Limited.
According to Mary, Warren Buffett typically avoids investing in commodity type of business businesses. But how can you identify one? Mary's take on this is quite intuitive: "Absence of any brand name loyalty. If the brand name of the product you just bought doesn't mean a lot, you can bet you are dealing with a commodity type business."
She goes on to explain that even retailers handling commodity products can establish a brand identity through good service and fair pricing, which may keep customers coming back. Yet, these businesses heavily rely on high sales turnover to offset the thin profit margins associated with commodities.
This scenario mirrors the trajectory of Shopee. Although we are familiar with the Shopee brand. We have no consumer loyalty to the platform. We as consumers, will just go to where the discounts are greater.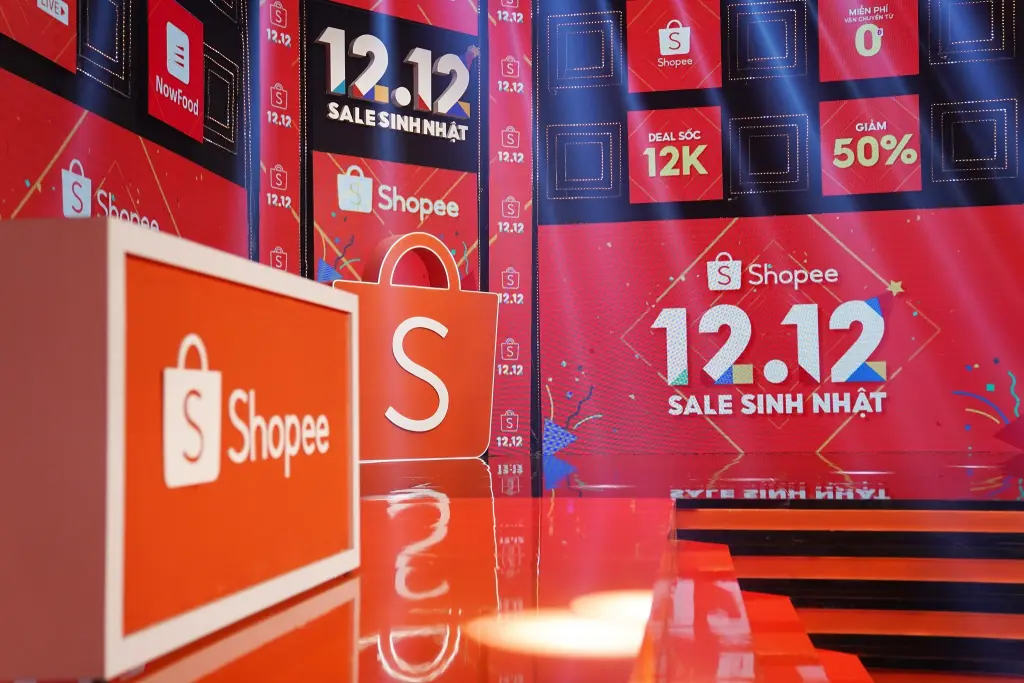 To survive in the competitive e-commerce landscape, they're compelled to maintain low prices and achieve high sales volumes. That's why Shopee is renowned for its aggressive discounts and coupons aimed at enticing users to their platform. However, this approach is unsustainable in the long haul, as it drains significant cash resources. Consequently, Shopee has consistently operated as a non-profitable entity since its inception.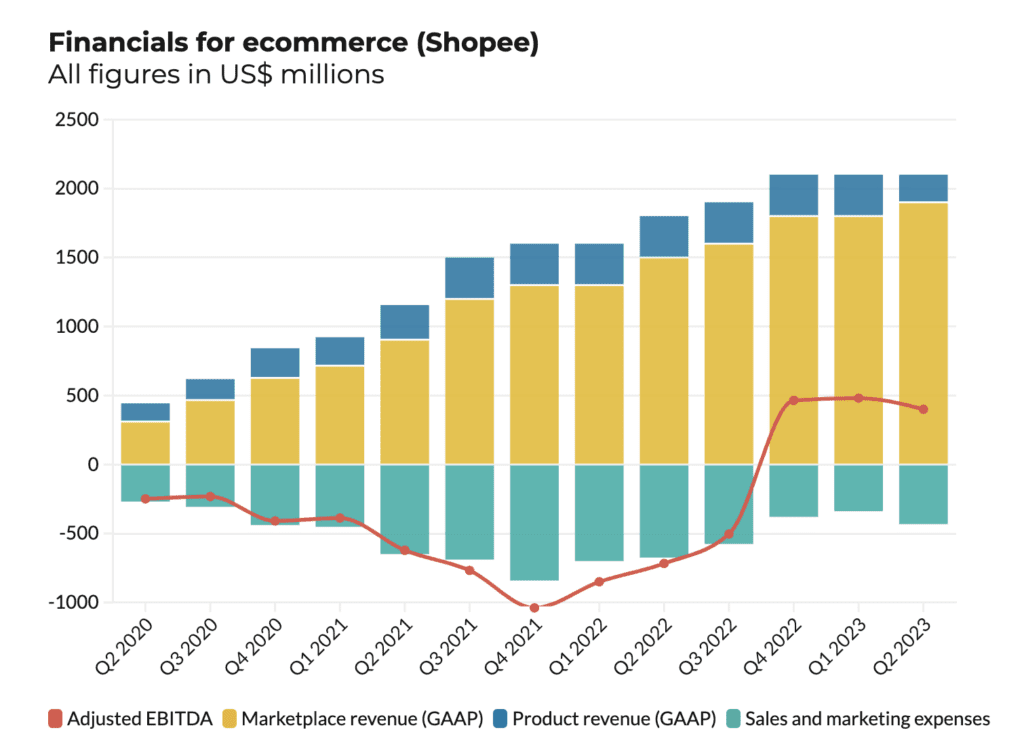 Now, where's the funding coming from? Garena, Shopee's sibling company known for the popular game Free Fire. Yet, Garena's revenue has plummeted by a staggering 41.2% compared to a year ago, primarily due to a decline in gamers following the post-Covid boom.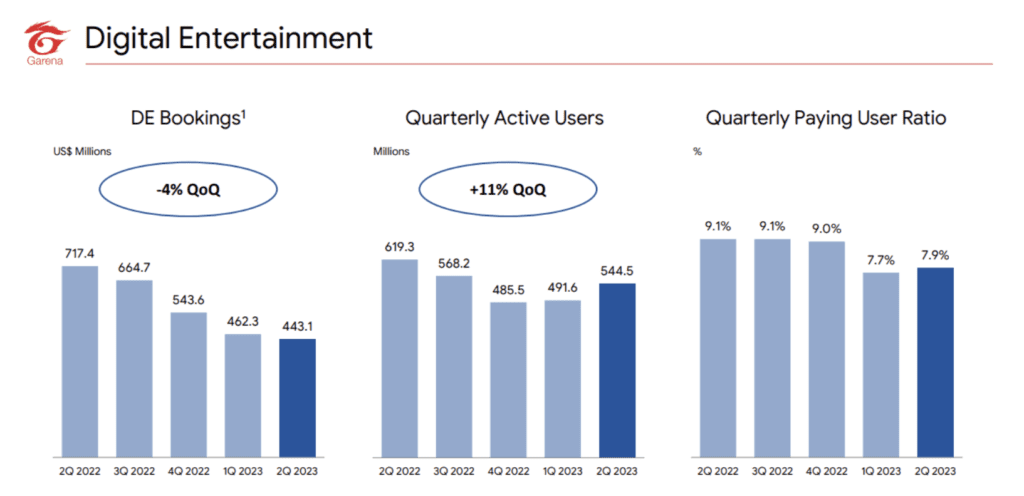 What's the takeaway? The once-reliable cash flow from Garena is no longer a dependable source. If Garena's fortunes turn sour – a possibility given the volatile gaming industry and the perpetual need for innovation – Sea Limited's future could be bleak.
Despite recent quarters showing surprising profitability for Shopee, this was achieved through substantial cost-cutting measures, which is a logical strategy. Nonetheless, there's a limit to how much expenses can be trimmed (a point I believe Shopee is already approaching), and further reductions might not be feasible.
Unless revenue growth kicks in, this business is on track to run out of cash. And, as we all know, cash reigns supreme in ensuring survival.
Following a mixed set of quarterly results, CEO Li cautioned that the company would invest in initiatives like free shipping and live-streaming for Shopee to reignite revenue expansion. However, this move comes with the risk of pushing the entire group back into negative territory. Understandably, this sparked significant concern among investors, prompting another wave of share sell-offs.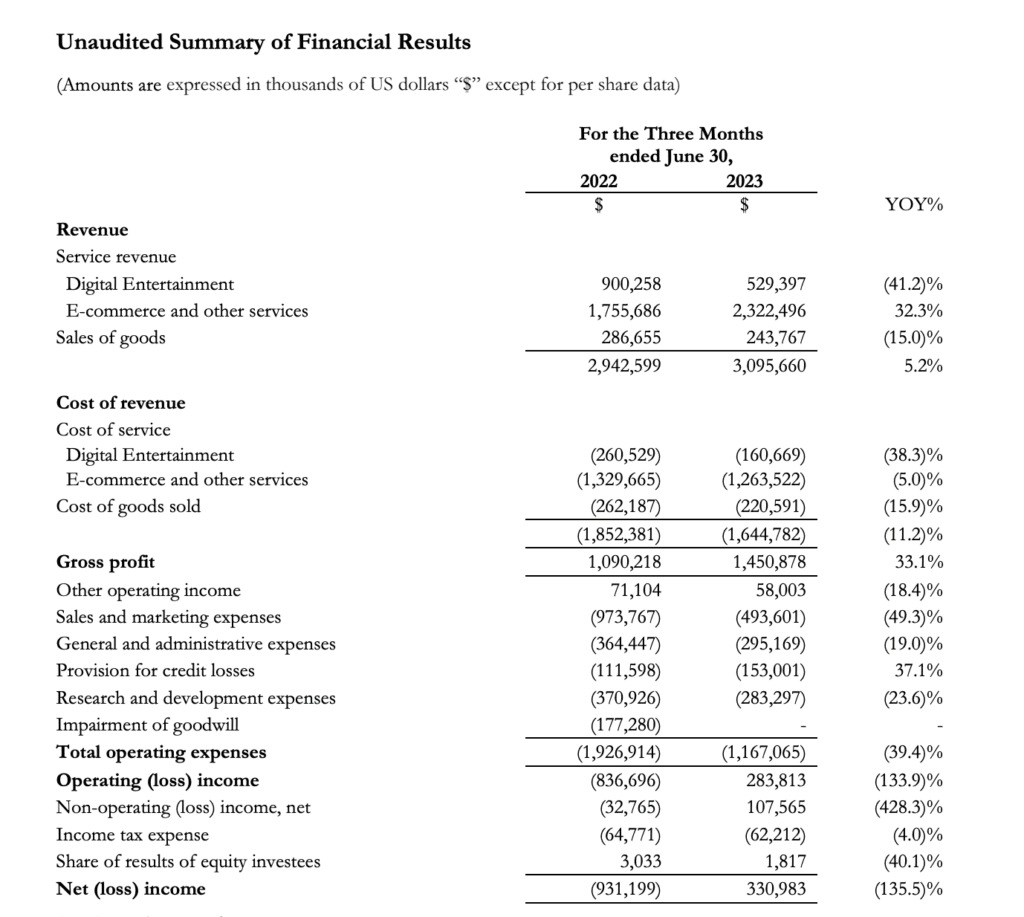 From my perspective, Sea Limited is rife with uncertainties and risks. While its stock price has taken a considerable hit, further declines are possible if business performance continues to falter. Personally, I'd opt to invest my funds in a safer, proven venture (Microsoft vs Google) that offers reliable and substantial returns. 😊
Learn Options Investing To Increase Your Return
If you are keen to use options to optimise your return while reducing your risk, you can join us in our upcoming free options masterclass to get started! Options are a powerful vehicle that allows you to capitalize on various market conditions.
Even Warren Buffett uses options to increase his return, and we will share with you his secret options strategies during our masterclass! If you can decide to join our 3-day paid Options Mastery Class afterwards, use "CHLOELIN" as promo code to enjoy additional 10% discount!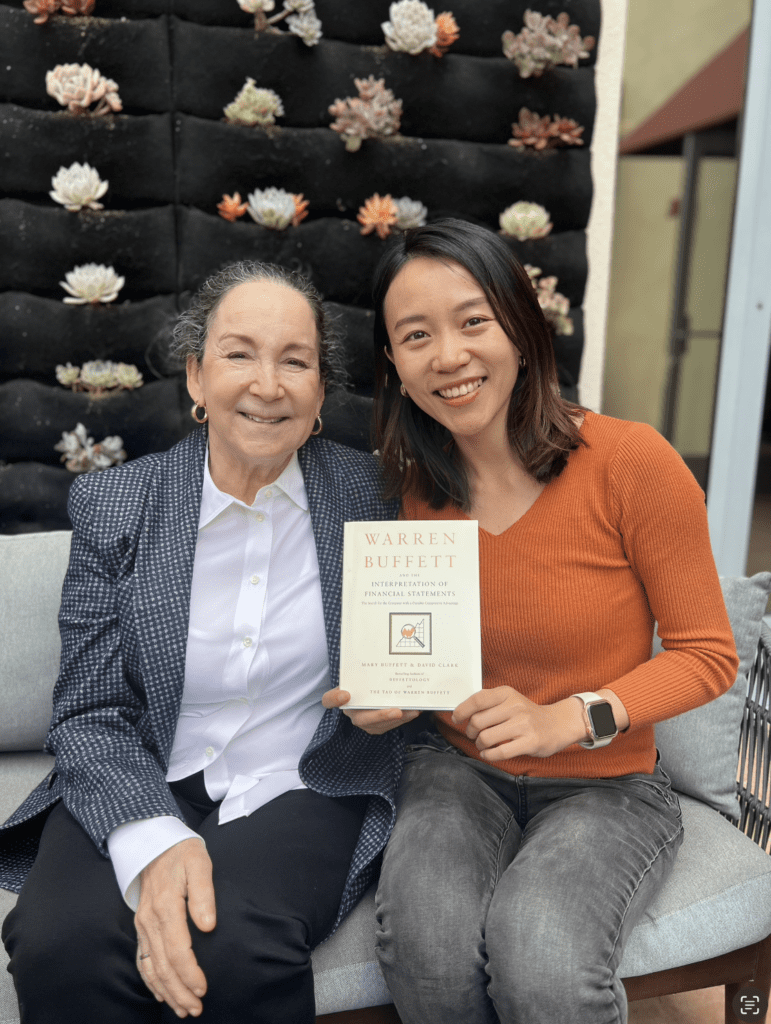 In the meantime, feel free to join my Telegram channel for daily investment updates.