Recently I have been thinking about shifting some of my portfolios to investing in dividend stocks, as my portfolio grows bigger.
In the past, I mainly focus on GROWTH and what options trading strategies really work. But right now as the size grows bigger, it starts to make sense for me to start thinking about INCOME, as passive income compounded over time with the help of options and dividends, can be really powerful.
I also got this insight by talking to many great investors, such as Ken the Safe Investor, and Marvin Germo. Both of them talk about the importance of cash flow, and how it can give investors peace of mind during a volatile market like this.
And if you look at Warren Buffett, he's making $118/second just from dividends! By the time you finish reading this post, which is about 1 minute, he already pocketed $6,731 just from dividends alone 🤯🤯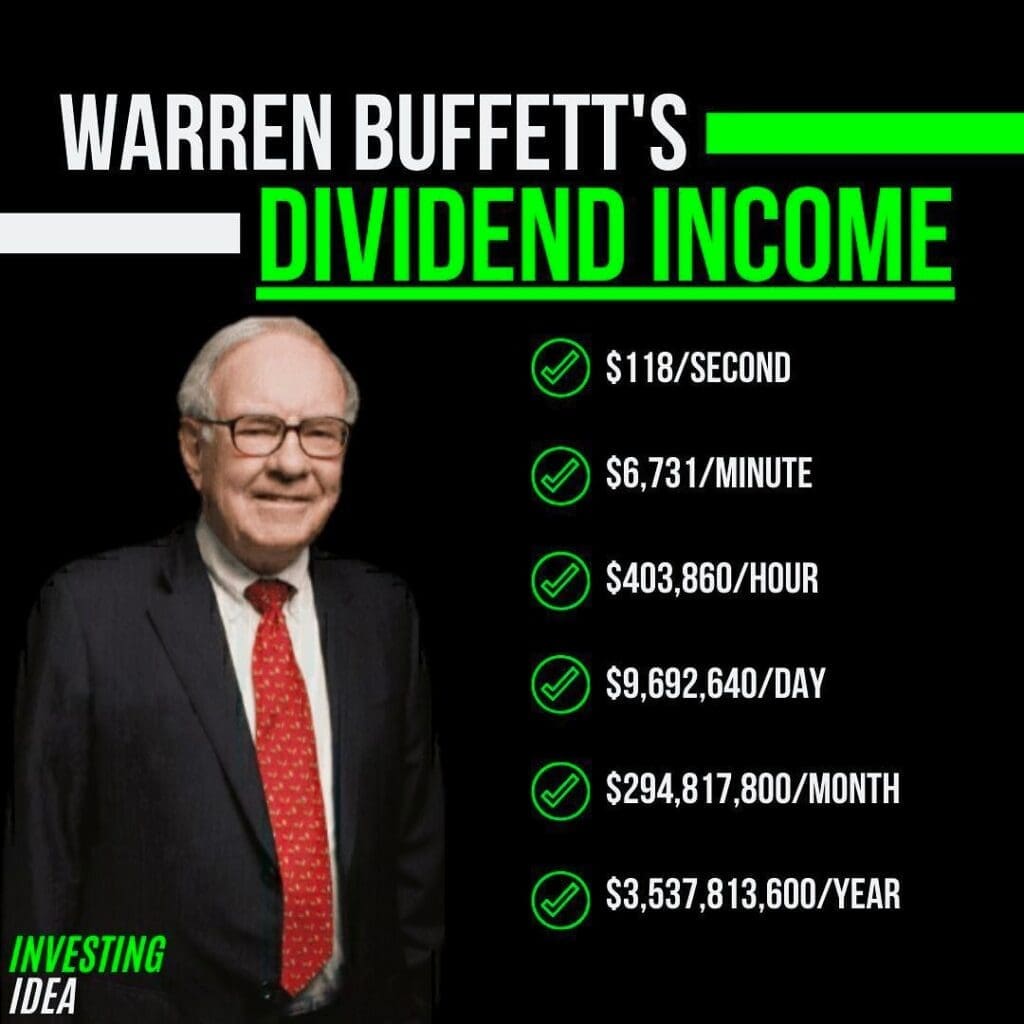 Top 100 Dividend Stocks – Dividend Knight
Coincidentally, a podcast from the Motley Fool also talked about Dividend Investing lately, and how some of the dividend-paying stocks have actually outperformed S&P 500 for the past 10 years while giving increasing dividends every single year.
The criteria are as followed:
✅ Pay dividends for the last 10 years
✅ Grow their dividend by 10% year on year
✅ Beat the market S&P500 for the last 10 years
✅ Market cap over $1 billion
✅ PE ratio less than 30 (reasonable valuation)
And based on the criteria above, I sorted out the TOP 100 companies in the U.S. that satisfy them all. 🤩
Do you want this Top 100 Dividend Knight stock list? If yes, download it here!
Apart from dividends, you can also use options to generate cash flow. If you want to learn how to start investing with options step-by-step, then do join us in our upcoming Next Level Options Masterclass, where we will be sharing with you 3 options strategies for you to take advantage of in different market conditions. One of the options strategies B.O.S.S can help you generate passive income every month. In fact, Warren Buffett has been using this strategy to generate billions of cash flow since 1993. Make sure to attend our Free Options Masterclass to learn it step-by-step!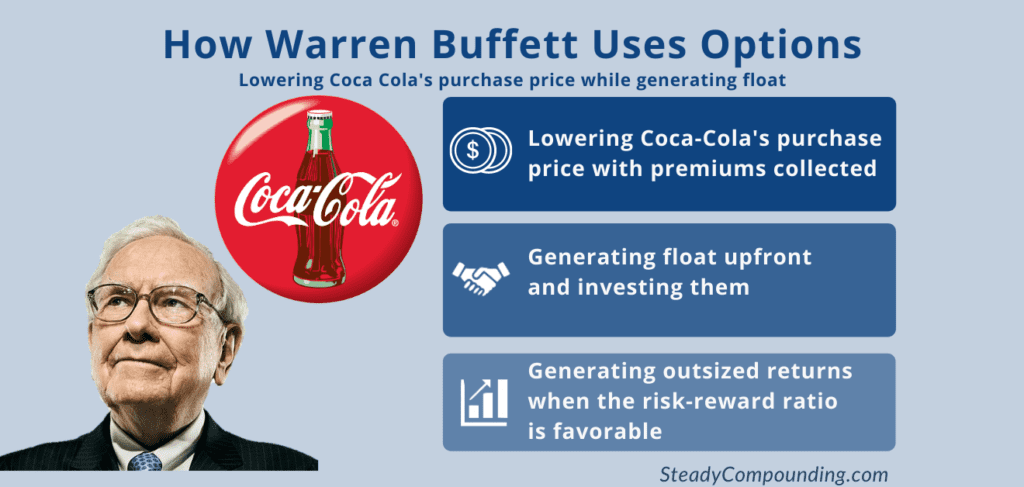 Dividend Stocks – Where To Buy?
If you are new to investing and are wondering what brokerage account to get started to buy your first dividend stock, you can consider moomoo. Upon funding your account with $2700 SGD or equivalent, you will even get a free share such as Amazon. Moreover, I will also send you my private portfolio watchlist to help you get started on your investing journey! All you need to do is to fill up the google form once you signed up and funded your account with my link earlier.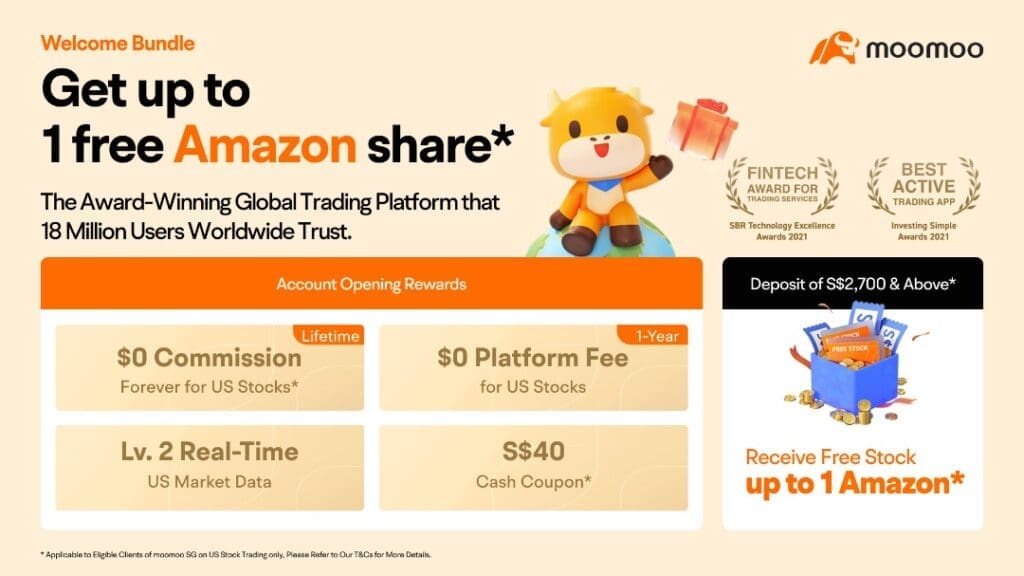 Do also note that this post is for educational purposes. The stock shared here is not a buy/sell recommendation. Please make sure you do your due diligence before making any investment decision, so you can become an independent investor!
Lastly, if you want to stay up-to-date with my investment updates, do follow me on my telegram channel, where I share my daily investment insights!
In the meantime, feel free to check out the exclusive interview I did with the Safe Investor, and learn how he grew his portfolio from $5,000 to $100,000 with the power of options.