With the recent earnings of Meta, investors see a decline in revenue and increasing expenses. As a result, many investors are worried about the future of Meta, causing massive selling of this once wall-street darling. But is META really that bad? In fact, if you are thinking: "Should I buy Meta right now given the massive drop?" Then read on!
Firstly, a lot of people are worried about declining revenue, and I think the concern is valid. Just look at the chart below and you can see it's decreasing.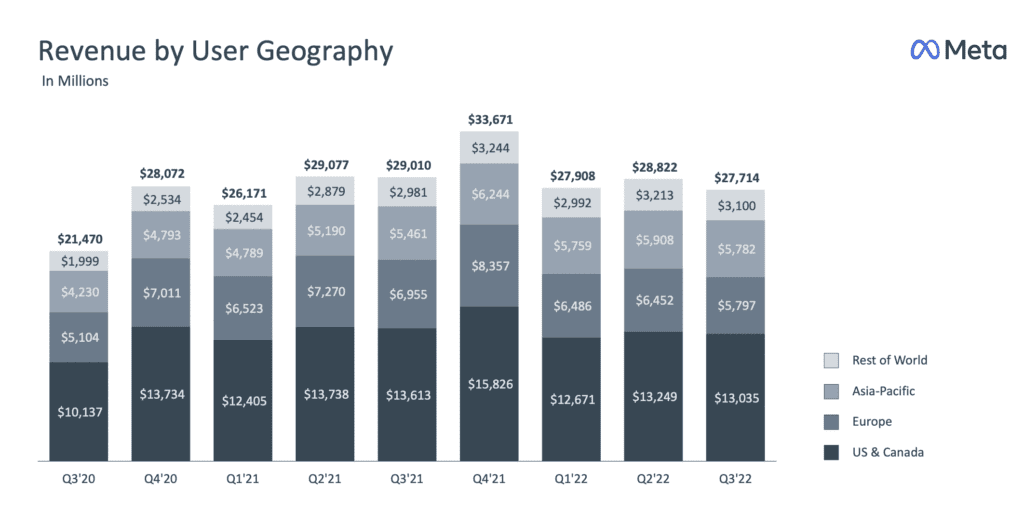 However, META is not the only one facing decline in ad revenue in this current economic situation. Google too faces slower growth and the Youtube revenue also dropped as compared to 1 year ago.

So as an investor, you need to ask yourself if the problem is permanent or temporary. If it's a temporary problem faced by the industry, you don't need to worry too much, as the situation will improve as the economy recovers.
Should I Buy Meta — Concern On Overspending In Reality Lab
Secondly, many people are concerned about Meta overspending on Metaverse, which is their Reality Lab project. But if you look closely, that's not true.
Because out of 22.1 billion dollars of expenses, Family of Apps expenses were $18.1 billion, representing 82% of our overall expenses. And reality in comparison occupies less than 20%.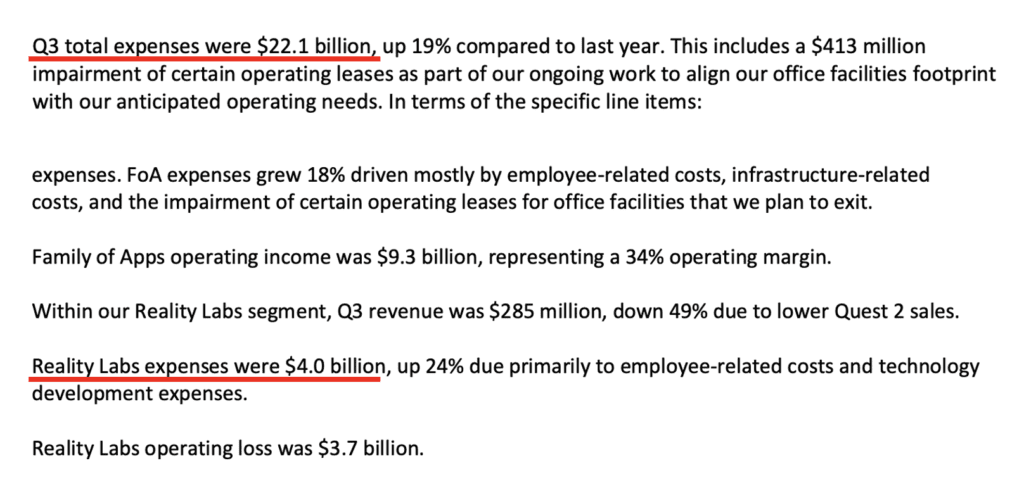 So Meta is spending a lot of money to build data centers and to strengthen its AI technology in order to continue to improve its core business, which is FB/IG and more.
Having said that, I understand that competitors like TIKTOK are slowly stealing away screen time from META, and pumping ads into META is no longer as effective as it used to be, due to the platform being overcrowded with advertisers.
But as for now, the active user base of META platforms is still increasing. The business is still a cash cow that gets to benefit from the rising trend of digital advertising.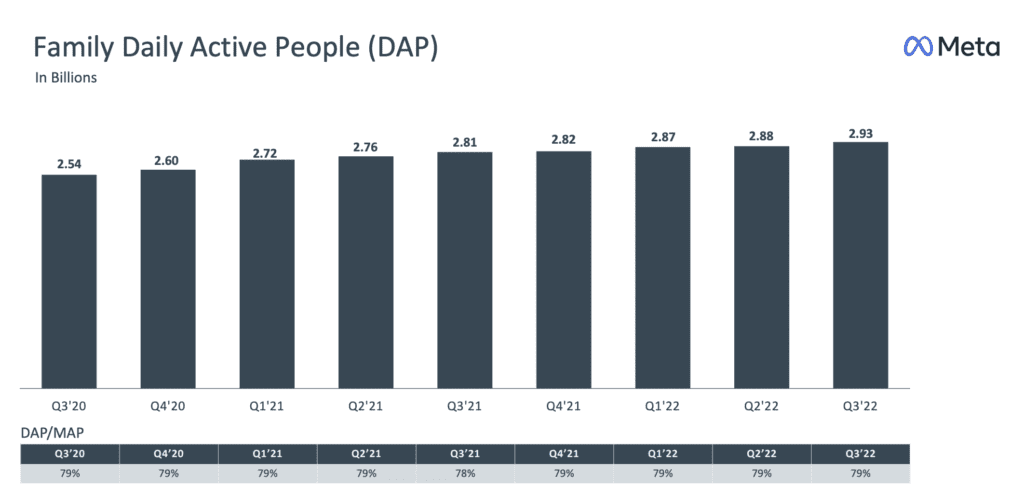 Right now the PE ratio of Meta is only around 8… Where else can you find a great tech company selling at this valuation? So the massive drop in the stock price, actually makes the stock super attractive.
In fact, if you know how to use options, you can even use them to profit in different market conditions, regardless if Meta goes up, down, or sideways. Make sure to attend our Free Options Masterclass to learn it step-by-step!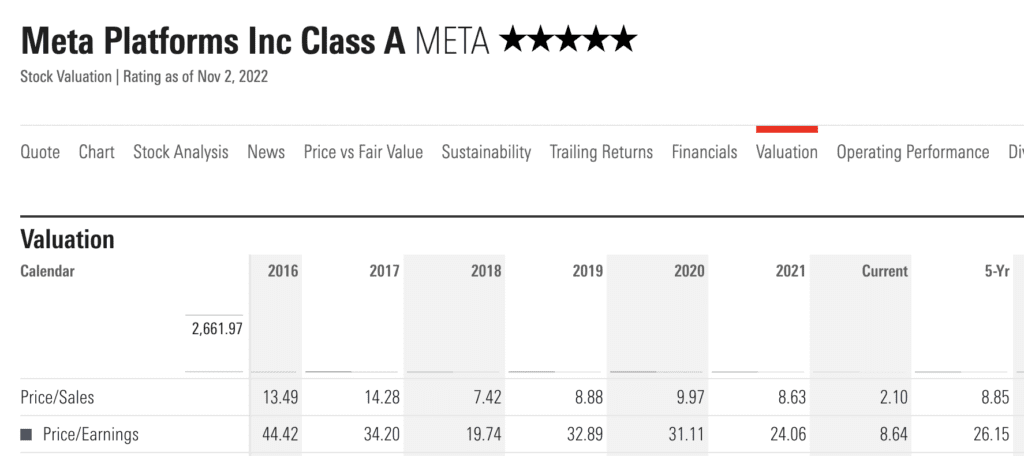 Should I Buy Meta– Where To Buy?
If you are new to investing and are wondering what brokerage account to get started to buy your first stock, you can consider Webull. Upon funding your account with $2000 SGD or equivalent, you will even get FREE $150 USD CASH inside your account.
Moreover, during this November period, I will also send you my private portfolio watchlist as long as you sign up for Webull using my link and FUND ANY AMOUNT! Yup, even $1 also can! XD
This is to help you get started on your investing journey! All you need to do is to fill up the google form once you signed up and funded your account with my link earlier.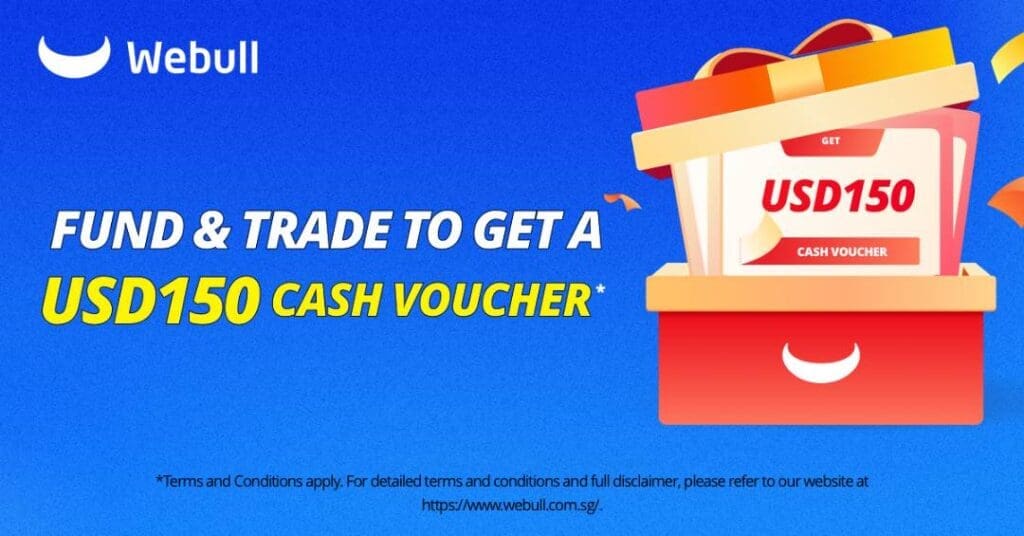 Do you think META is the stock to buy now? Comment down below and let me know your thoughts!
Lastly, if you want to stay up-to-date with my investment updates, do follow me on my telegram channel, where I share my daily investment insights!
In the meantime, feel free to check out the other post I shared about the Top 100 Dividend Stocks that beat S&P500 and what options trading strategies really work.