Looking for proven ways of passive income, because you are sick and tired of having only 1 source of income? This is how I generated close to $300 passive income in less than 2 minutes using B.O.S.S. options strategy.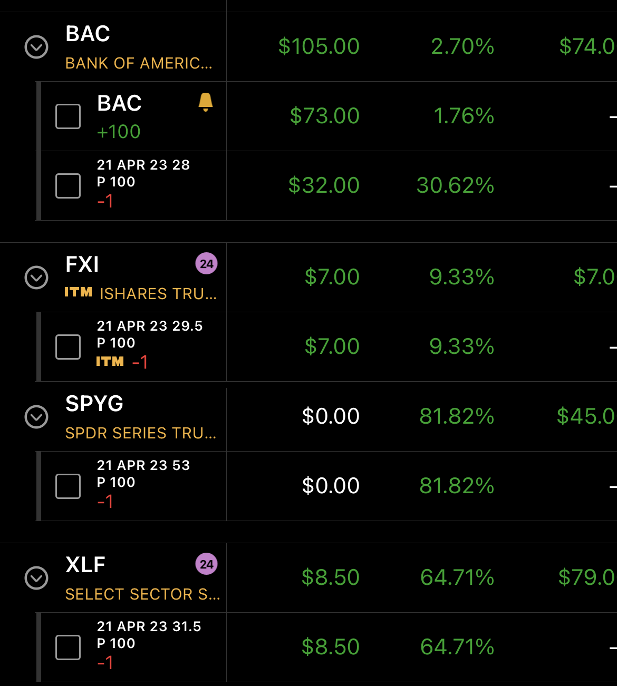 Most people think that investing is like gambling, with the stock price going up and down everyday, and when it comes to options, it's even worse. You'll hear from friends and family that they lost a lot of money to the stock and options market. But the truth is, that's because they don't have a proper strategy and system to do it safely. That's why I'm this post, I will also share how to do safely, so you can start investing, and no more gambling!
Proven Ways Of Passive Income – Identify A Good Business
Let me first explain to you the concept of stocks first. When you buy a stock, that means you are buying an ownership of a certain company. If the company does well and make more money, you as a shareholder will make more money too in the long run!
That's why before investing into any company, you need to ask yourself, what businesses would you like to own? Because by being able to answer this question, you'll know what businesses or stocks you would like to buy.
If you are unsure what companies to invest in, you can look around the products you use in your everyday life. Do you like to use apple products? There's Apple stocks. Do you use FB and Instagram? There's Meta Platform! Do you put your money inside Bank of America? There's BAC!
So behind every single business that you use, it's very likely that there's a listed company you can invest.
After you identify a company you want to buy, it's important to check through their financial metrics to ensure it is a good business. Due to time constraint, I'm not going to elaborate here. But in my YouTube channel, I shared about 5 key important metrics that Warren Buffett looks at to identify great companies to invest in. Make sure you check it out there!
Proven Ways Of Passive Income – Identify The Right Price To Buy
Once you identify the stock you want to buy, next is to ask yourself what will be a good price to buy. Because just like buying anything in your life, you don't want to overpay for it. You want to go shopping when there's a sale right? Same thing goes to investing too! You only want to buy certain businesses when they are on sale!
For example in my telegram channel, I've been sharing to my followers that Alibaba is on fire sale a month ago. And just recently the stock price shot up 15% in one day! So if you want to get more investing insights of how I analyse a good company and the right price to buy, make sure to join my telegram!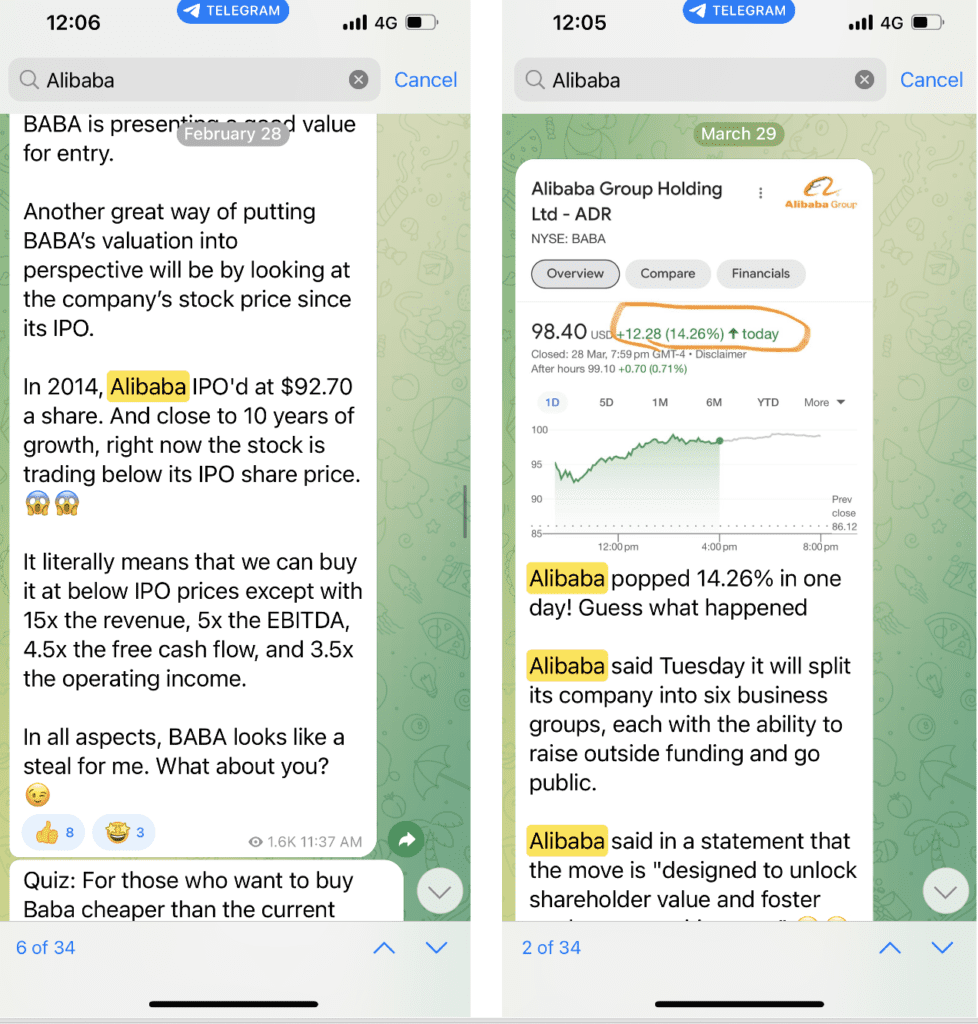 Proven Ways Of Passive Income – B.O.S.S. Options Strategy
Once you identify the good business you want to invest in, and the price you want to buy. You can execute B.O.S.S. options strategy to generate passive income every single month!
To do that, you will need to sell a PUT option. It literally means that you are making a promise to buy 100 shares of the stock that you want, at the price that you want. And by selling this promise, you get to collect passive income of about 2% per month!
For example, I recently sold put options on a few stocks, one of them is Bank of America, one of the most credible and safest bank in the US, with Warren Buffett investing over 10% of his portfolio inside this company.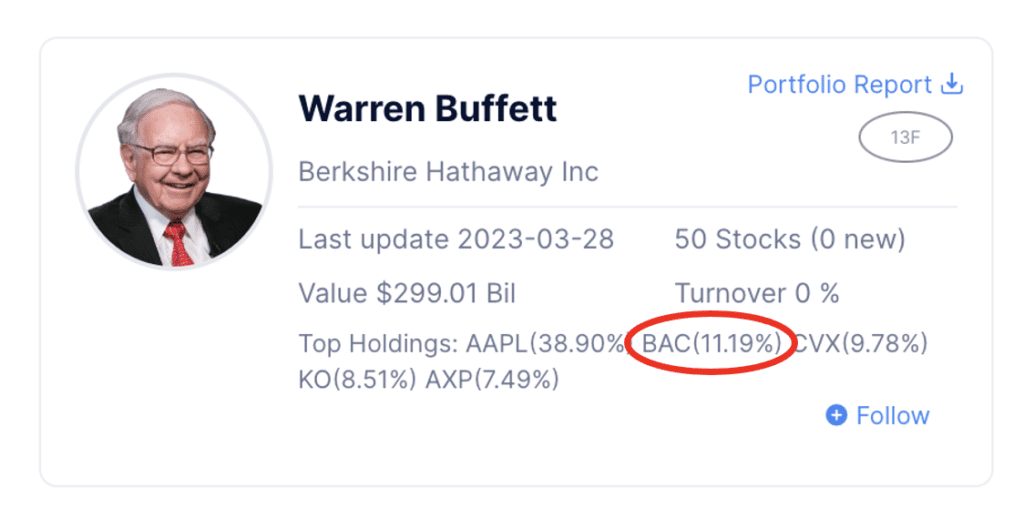 By promising to buy BAC at $28, which is a super good price, I got to collect $80 in premium in 1 minute once the trade is filled. The capital I need for this trade is $2800, so my return on investment is $80/2800, which is 2.85% return in 21 days! Pretty amazing isn't it?
So what will happen to my options trade after 21 days. If the stock price of BAC remains to be higher than $28, I don't get to buy the shares, but I get to keep my $80 premium! Free cash!
If the stock price falls below $28, eg $26, I'll still need to use $2800 capital to buy 100 shares at $28.
You maybe wondering, aren't you losing money Chloe?
Well, in the short run nobody can time the market!
But in the long run if you hold onto great businesses at a good price, you'll be able to generate profits safely as stock price of a good business tends to go up in the long run! That's how businesses like Apple appreciate greatly in prices over time!
So by doing B.O.S.S. options strategy on these 4 stocks, I collected close to $300 passive income in less than 2 minutes!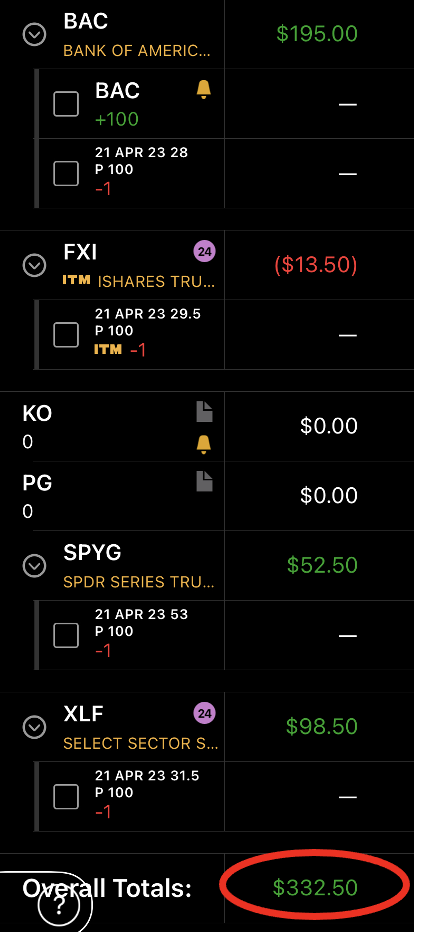 There are different options strategies for you to profit in different market conditions, B.O.S.S. is just one of them. If you want to learn more about options, join our FREE 2-hr Next Level Options Masterclass to learn more!
Which Platform To Use For Investing?
If you are wondering what brokerage platform to get started your investing journey, Webull is a commission-free stock trading app that is very user-friendly. It provides you with real-time market data, customizable charts, technical indicators, and news alerts. It also includes useful company financial insights such as EPS, ROE, ROA and more. 
Regulated by the Monetary Authority of Singapore, investors are also protected by up to $500,000 against their portfolio!
Right now when you open your Webull account via my link, you will even get 5 FREE SHARES of at least $50 USD to up to $500 USD, with any amount of deposit! That means a deposit of $0.01 also works, that's at least a 5000% return just for opening your account! All you need to do is to open your account here today!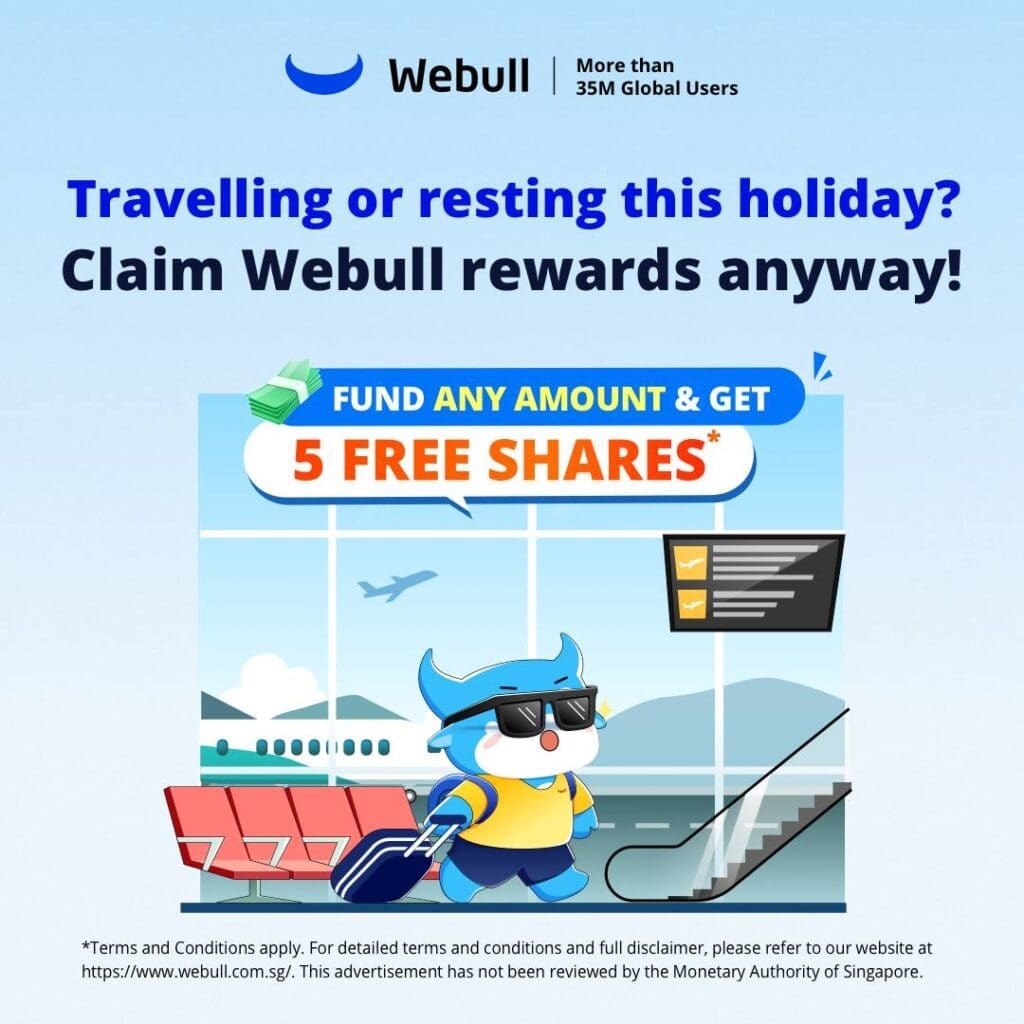 In the meantime, check out the other articles in my website to learn what options trading strategies really work!