Here's how I made $700 in less than 10 mins with a Jay Chou concert ticket. The best part is, I didn't actually use my own money to profit from this. The story is a bit complicated but if you read it till the end, you will learn something from it!
I have been using moomoo as my brokerage account for quite some time. And lately, they came up with a new promotion to give away Jay Chou concert tickets when you open and fund your account with $20,000. And I met the criteria and I managed to get a free CAT 1 ticket.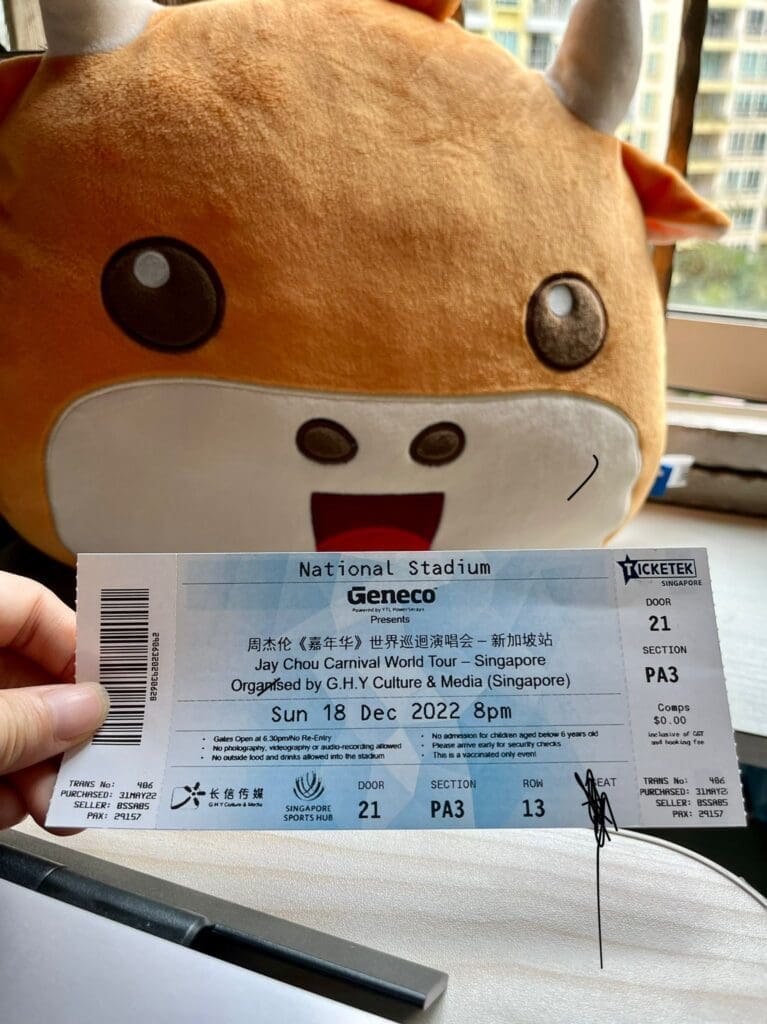 My seat is at PA3 Cat 1 area. It's really near the stage and can see Jay Chou up close.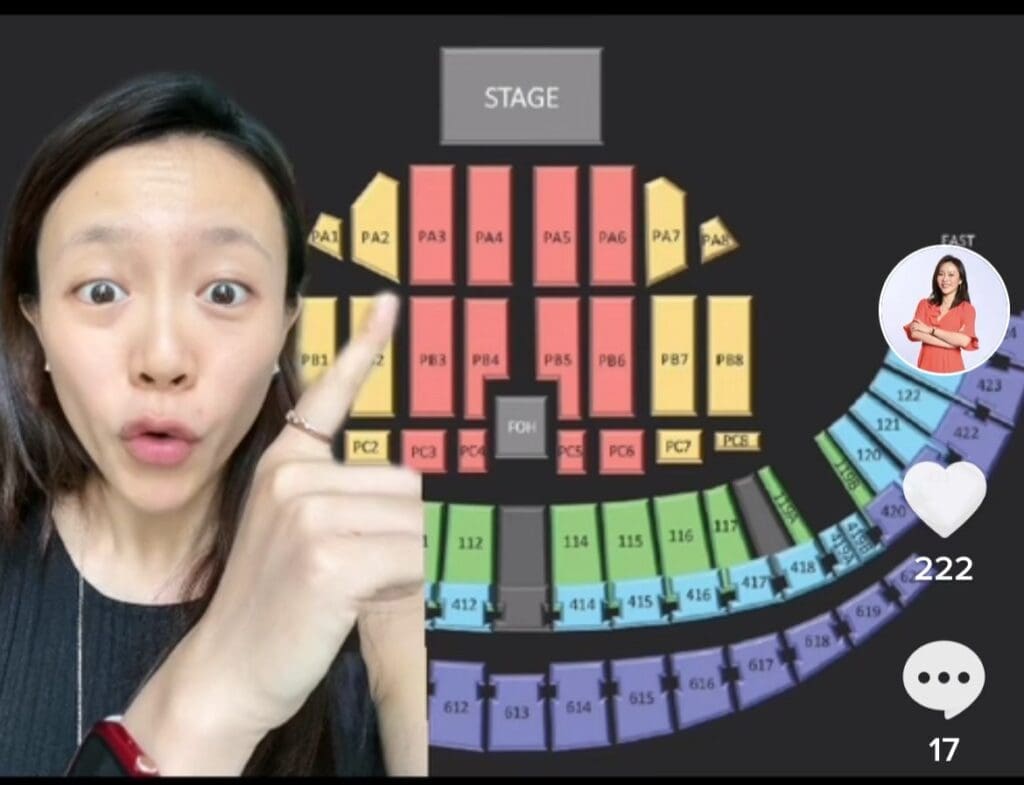 But after getting my free ticket, I realised I couldn't go, because I have decided to travel to Taiwan for the whole of December. And none of my family members wanted to go since I only got 1 free ticket.
So I decided to sell it online at Carousel. And to my surprise, people are selling Jay Chou Cat 1 tickets for more than $800-$1000, while the original price was just $388.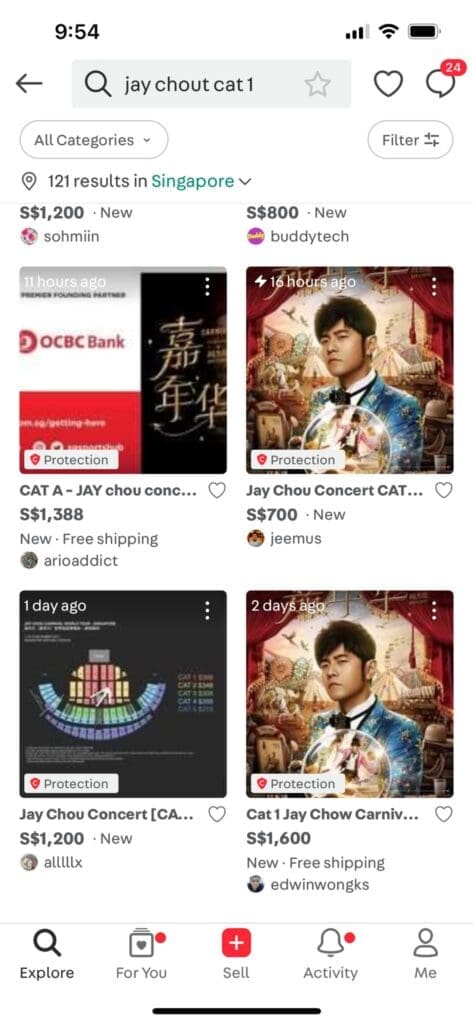 But all the official tickets have been sold out and there's no way you can buy CAT 1 ticket at $388 anymore, so I decided to sell my ticket at slightly below the current market price of $688!
And guess what? Upon posting in less than 10 mins, a buyer quickly contacted me and wanted to buy my ticket. And he was even willing to drive down to my house from Bukit Timah all the way to Pasir Ris just to get my ticket immediately. OH MY~~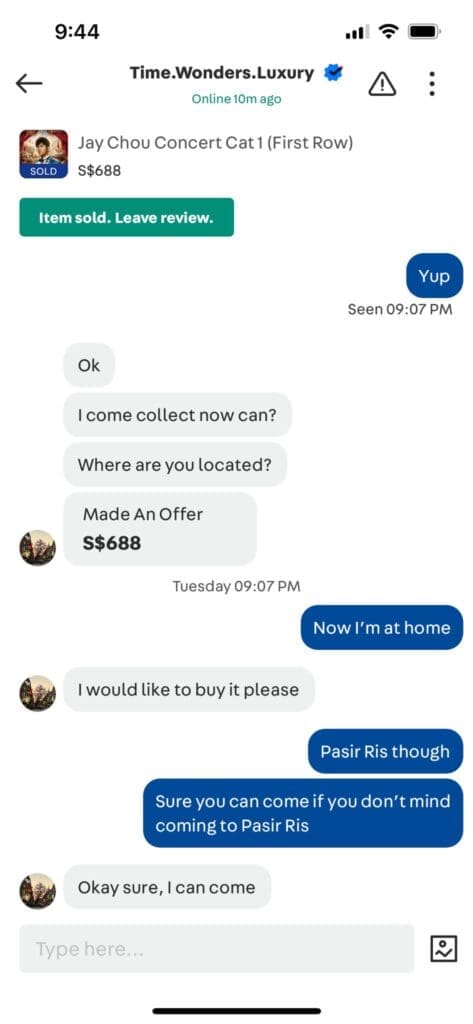 But after confirming with the buyer, another person suddenly contacted me and wanted to offer me $800 to buy my ticket. And he even told me I was selling my ticket too cheap and asked me to raise the offer. I'm like wow this is intense…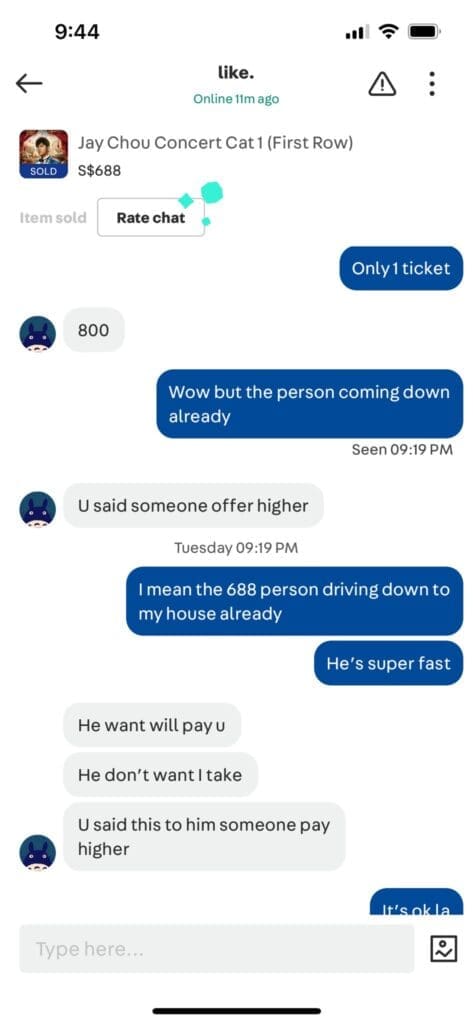 But I eventually rejected him and said I would keep to my promise to the first buyer, though he was willing to pay me more for the ticket. A promise is a promise. 
And within 20 mins, the first buyer arrived downstairs my house, and he was kind enough to pass me $700 for my ticket. I got more than what I asked for! 
What I learnt from selling Jay Chou concert tickets
And from the whole incident, I just can't help but think the market is made up of supply and demand. Becoz there is enough demand for Jay Chou concert tickets, but the supply is so limited, the value of the ticket went up tremendously! 
The same thing can be applied to the stock market. When you are able to buy great businesses undervalued, you can make good profits safely. Becoz when all the other investors start to appreciate the value, the price will start shooting up like crazy, just like the Jay Chou concert ticket.
But you also need to be careful and be ready to sell away your stocks when it's overvalued because the stock price can't go up forever. When the value of the business cannot justify the price, the bubble will eventually burst, which is what's happening to the bear market we are experiencing right now. 
But remember, this is also the best time to start investing according to the Buffett Indicator, because so many great businesses have fallen back to sensible prices, so you can profit safely in the long run! If you want to learn how what options trading strategies really work, and how you can use options to profit and protect your portfolio in different market conditions,  you can join our upcoming Next Level Options Masterclass to learn about options step-by-step!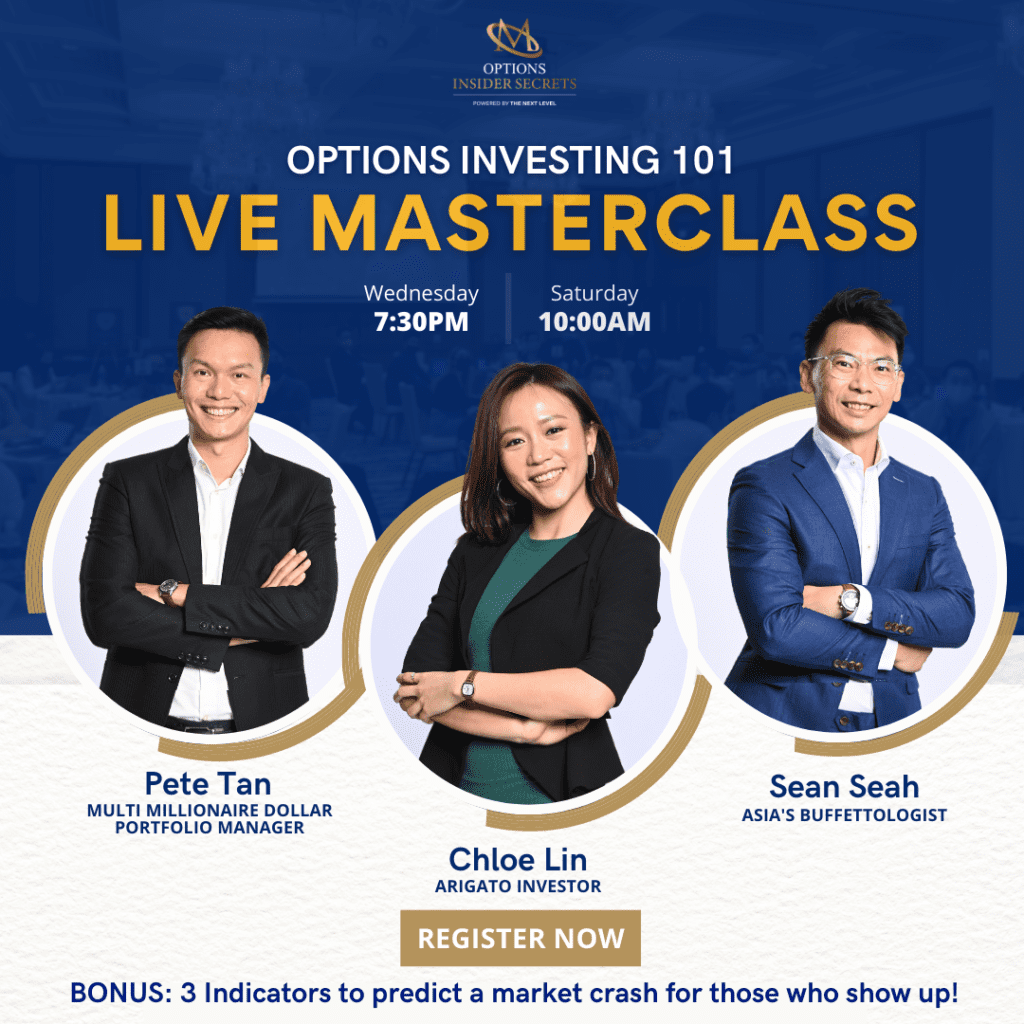 If you want to set up a brokerage account to start your investing journey, you can consider MooMoo. You will even get a free share such as Amazon when you fund your account with $2700 SGD, and a FREE Jay Chou concert ticket worth $888 when you fund over $20,000 SGD. Below are all the gifts you will get: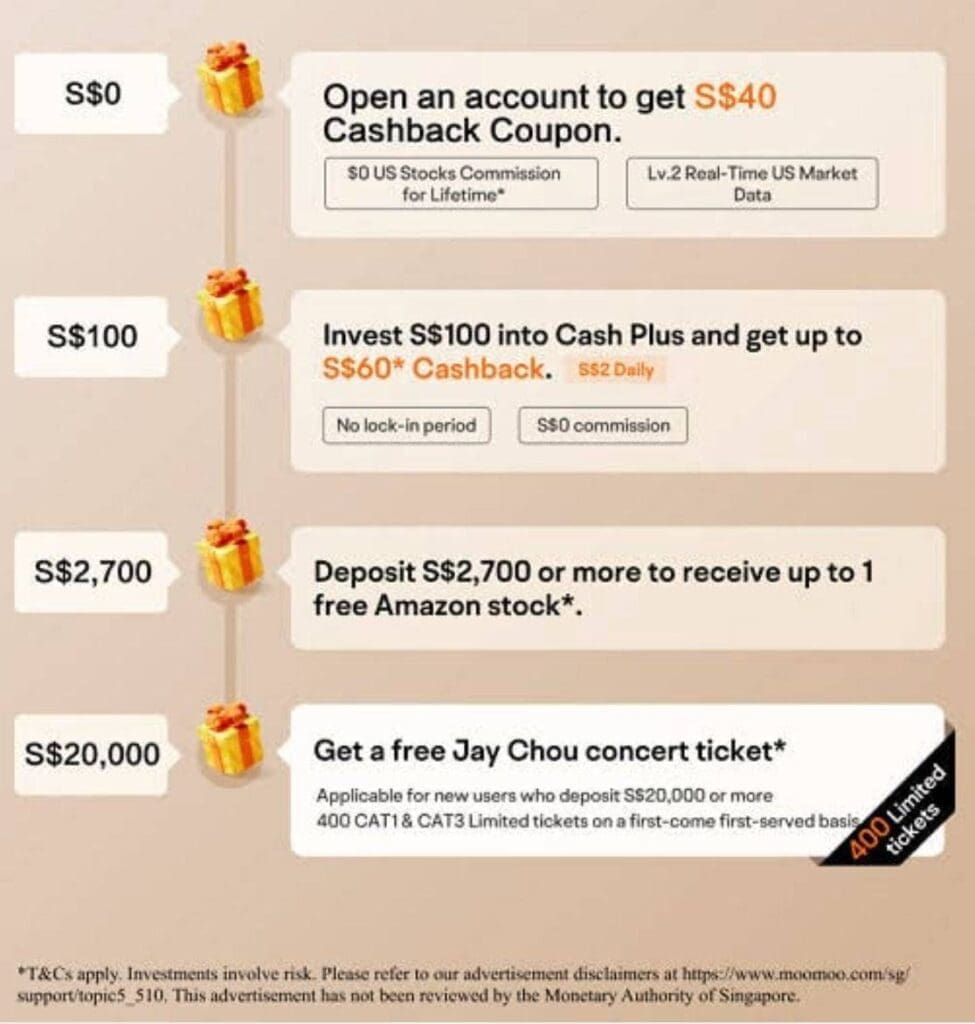 Lastly, if you want to stay up-to-date with my investment updates, do follow me on my telegram channel, where I share my daily investment insights! See you there!